There are plenty choice of cafe, restaurant, local food center for different ethnic groups around Twin Hotel Kuala Lumpur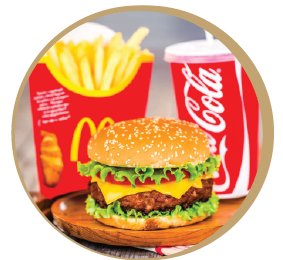 Fast Food
 Kentucky Fried Chicken (KFC), mcdonald's, Pizza Hut, Domino's Pizza, Nando's, Texas Chicken, etc…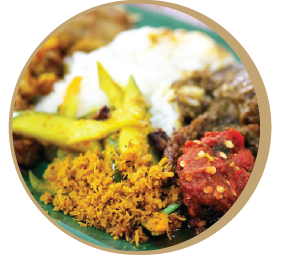 Muslim Food
Pork Free / Muslim and Indian Muslim eateries spread across Taman Maluri.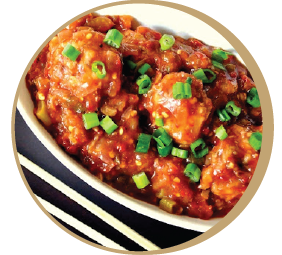 Chinese Food
Varieties of choices like Bak Kut Teh, Chinese Restaurants and Food Courts.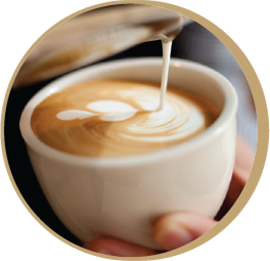 Cafe
Many available cafe here offers more than just your typical f & b. Not to forget our very own Twin Cafe.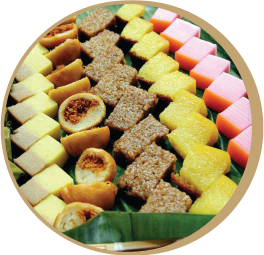 Others
Also available are 24 Hours Convenient Stores, night entertainment outlets such as Karaoke, Bars, Lounges, Discotheques.